It's All About You!
Here at Extreme Hair, our goal is to have not only be trendy and upscale, but also offer a friendly, family atmosphere and a professional staff with a passion for the beauty industry. We are committed to providing only the best products and services with our customer's needs as the priority.
Our team is very talented and each of us offer unique skills and talents. As a team, we have developed Extreme Hair into a full service salon with a fast growing spa services.
We offer precision cuts, colors ,perms,  formal styling, chemical and protein relaxers. The Spa area has relaxing manicures, pedicures, facials, waxing and make-up, and for those who like to tan we offer two Tanning Beds and one Tanning Super Booth. We at Extreme Hair know beautiful is different for everyone, so stop by and meet us, you wont be disappointed!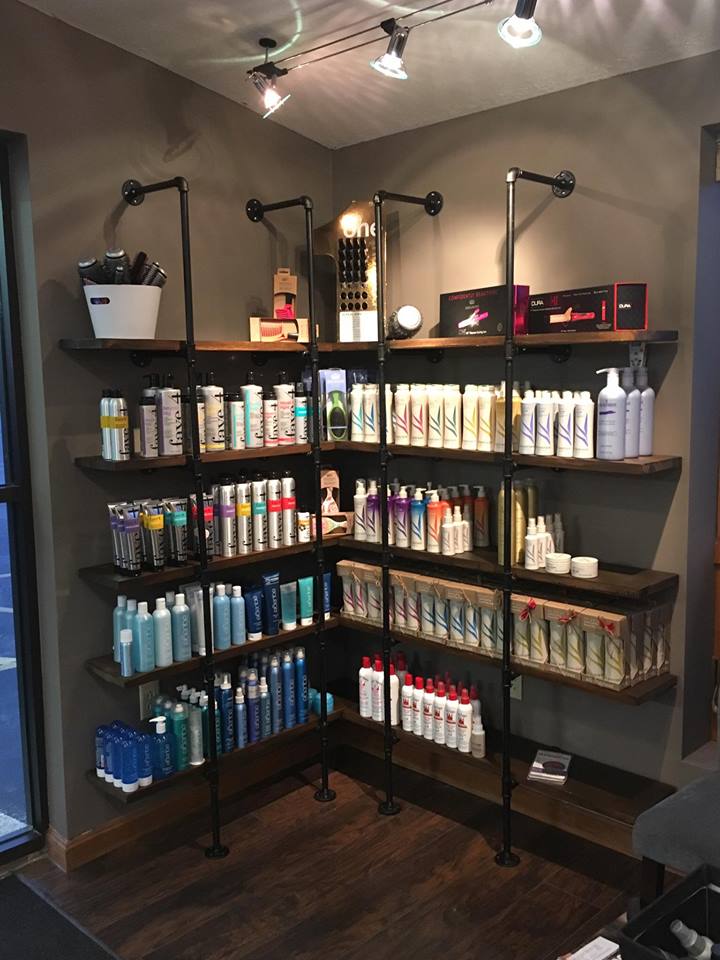 Give us a Call...
We invite you to schedule an appointment with one of our team members today! Go on...treat yourself!